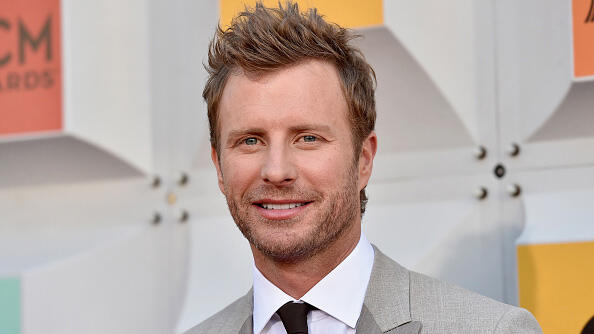 Dierks Bentley is being honored for his charity work. The singer is set to receive the CRS 2018 Artist Humanitarian Award, at next year's Country Radio Seminar, which takes place February 5th to 7th in Nashville.
Dierks is known for his many charitable endeavors, including his "Miles & Music For Kids" motorcycle ride and concert, which has raised money for charities like the Children's Miracle Network Hospitals, as well as his work highlighting Nashville's Safe Haven Family Shelter in his "Riser" video and more.
The 2018 CRS Humantiarian Award, which will be presented to Dierks on February 5th, the seminar's opening night, was created in 1990 to honor artists who dedicate themselves to humanitarian efforts. Previous winners include Zac Brown, Keith Urban, Garth Brooks, Lady Antebellum and more.