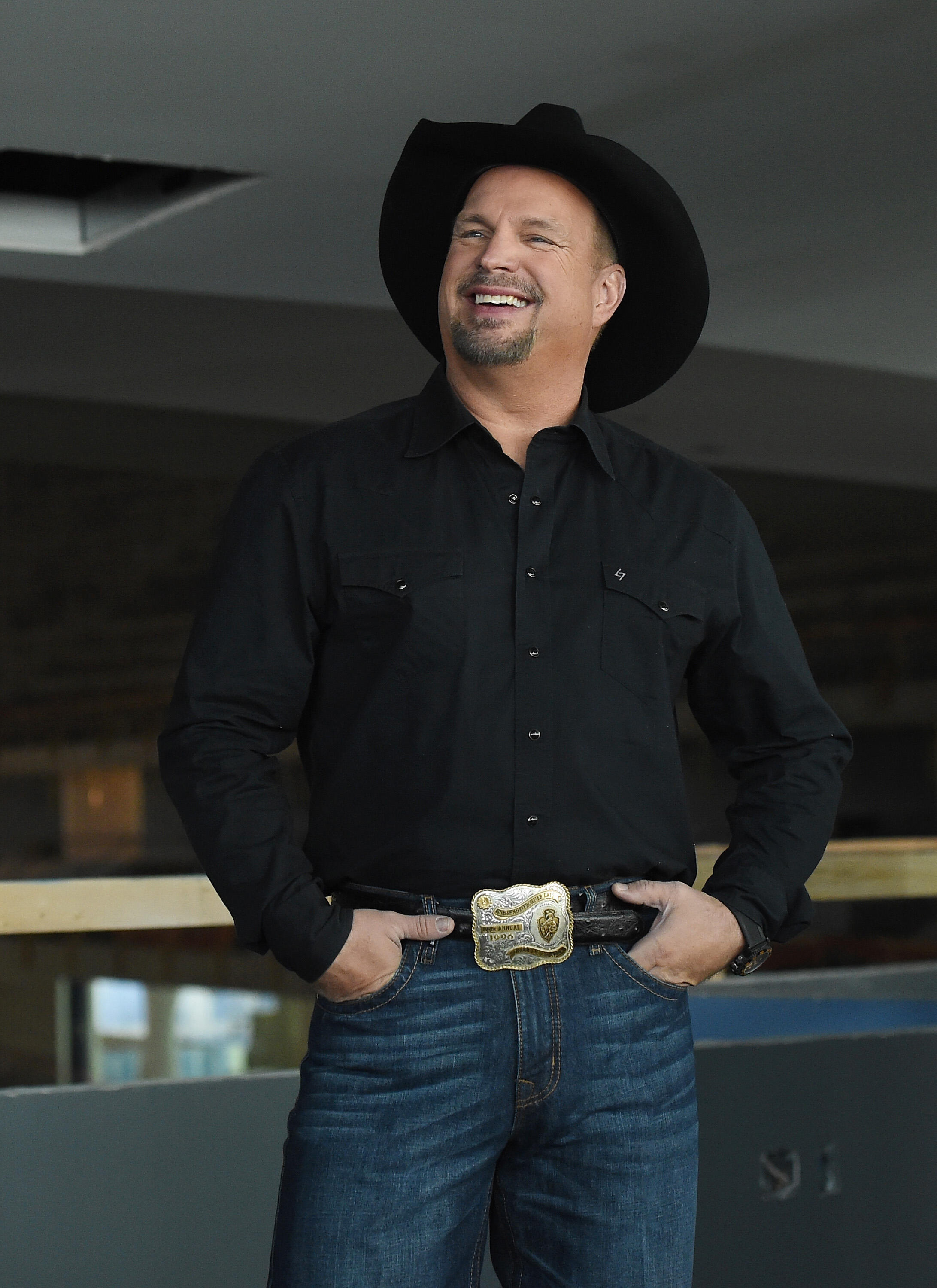 Garth Brooks earned a lot of money in 2017. The singer is the highest paid country artist on the Forbes annual list of the Highest Paid Musicians of 2017.
Overall, Garth tied with Elton John for 11th place, with both artists bringing in $60 million last year. Rapper/music mogul P. Diddy tops this year's rankings with $130 million in earnings.
Other country artists to land on the Forbes list this year include: Taylor Swift at 17 with $44 mil, Kenny Chesney at 18 with $42.5 mil and Luke Bryan at 19 with $42 mil.
The Forbes Top Ten Highest Paid Musicians of 2017
P. Diddy ($130 mil)
Beyoncé ($105 mil)
Drake ($94 mil)
The Weeknd ($92 mil)
Coldplay ($88 mil)
Guns N Roses ($84 mil)
Justin Bieber ($83.5)
Bruce Springsteen ($75 mil)
Adele ($69 mil)
Metallica ($66 mil)