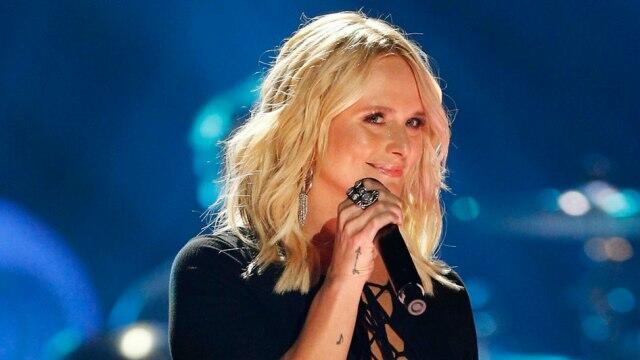 Miranda Lambert reportedly threw a little shade at her ex-husband Blake Shelton during a concert last week.
In case you missed it, during the opening night of her Living Like Hippies Tour in South Carolina, Miranda changed the lyrics to her tune "Little Red Wagon," and instead of singing "I live in Oklahoma" sang, "I got the hell out of Oklahoma."
The crowd responded with a round of applause at the line, and fans are convinced it's a diss at Blake, since she and Blake lived in Oklahoma when they were married and she quickly moved away following their split.
But hey...maybe it's just a factual statement. Her marriage ended...so she left his home state.