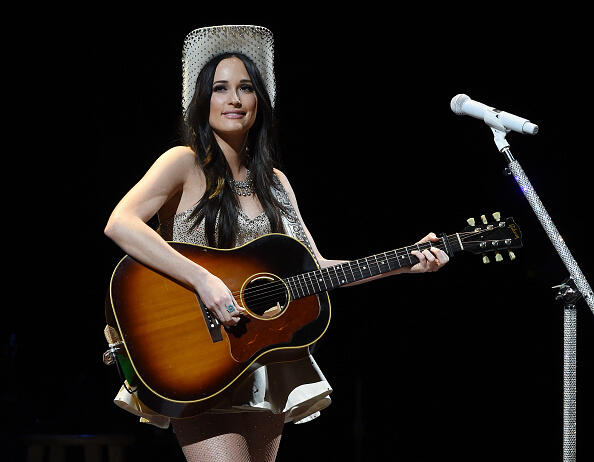 Despite what you may have heard, it doesn't look like Kacey Musgraves is becoming a reality TV star.
Back in December, a Kim Richards fan page claimed that Kacey admitted she'd signed a deal with Bravo and that she'd be joining "Real Housewives of Dallas," but, in case you missed it, the singer just shot that rumor down.
Kacey re-tweeted the supposed tale, adding, "Oh really? News to me. Check out her response below.