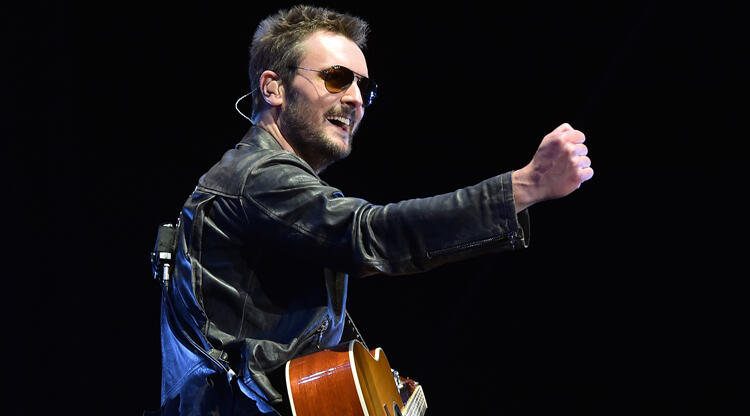 Eric Church and his wife Katherine just celebrated their 10th anniversary and, according to Eric, their relationship is stronger than ever.
Katherine knew from the beginning that marrying a music man wasn't going to be easy, but she has stuck by his side through all the ups and downs.
"True love to me is when you love a person in spite of all their fallibilities, and for me, I have a lot of 'em. I'm definitely at times hard to love, and that's what's great about Katherine and the way she loves me. She loves me in spite of those things and really for those things."
Eric has yet to announce any major touring plans for 2018, but we do know he's working on new music.