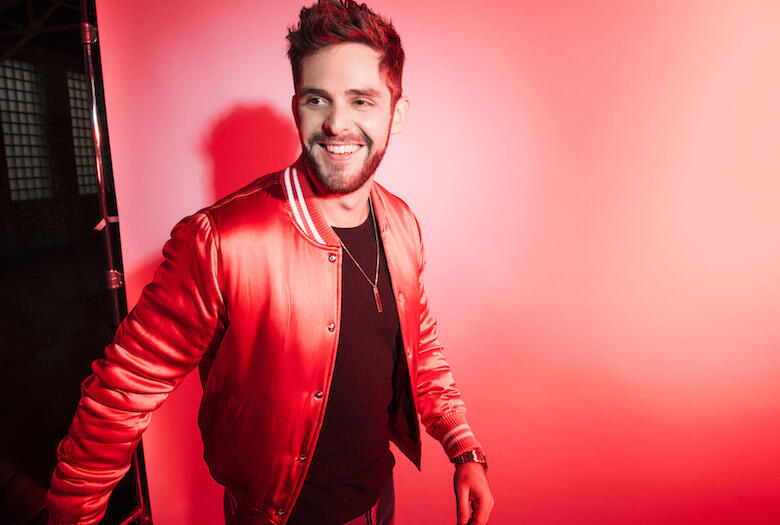 For the second week in a row, Thomas Rhett's "Marry Me" sits at the number one spot on the Mediabase Country Airplay chart. He's now had three number-one hits in the past year – more than any other country artist.
Before Thomas rleased his album, fans saw the track listing and assumed "Marry Me" would be the perfect long song for their weddings. Boy, were they wrong!
Thomas says this song could have very easily been his reality, had he not told his wife Lauren how he really felt about her.