Mom Claims To Have Found Heroin In Kids Trunk Or Treat Bag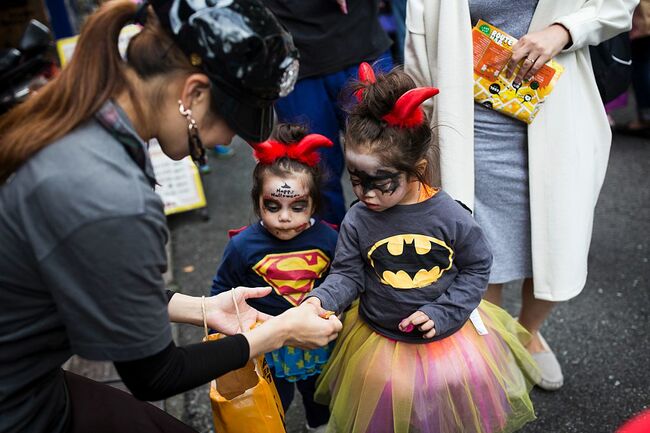 Real or Myth? You hear about the razor blades, needles, or drugs in candy but has anyone really ever found some? One mother in New Jersey says someone handed out heroin at a Trunk or Treat event this weekend to her kids.
Rio Grande, Middle Township police received a call from a mother who was at a recent local event and claimed that she had found a small plastic baggie in her kids candy bag that looked like it could be heroin. It was at a family-friendly trunk or treat event and she was shocked to find the odd baggie and substance.
Police are warning, as they do every year, to make sure you are checking through your kids bags thoroughly. I still find it REALLY hard to believe anyone is handing out free drugs, but I guess there are some crazies out there that want to harm kids. It is important to check but in all my years of trick or treating, I've never seen any of that. I do remember my parents always looking first, but I'm starting to believe they just said that so Dad could steal my candy..... cause that's now what I do. (NBC Philly)
(Pic: Getty Images)

Otis
Otis was born and raised in a small town in Morton, IL between two pumpkin patches. It's the Pumpkin Capitol of the World, so there's that. He considers Charlotte, NC his hometown, after spending 10 years there doing radio and meeting his wife...
Read more